> HOME
● COLLECTING

From our location in Lelystad, we coordinate the collection of hazardous waste.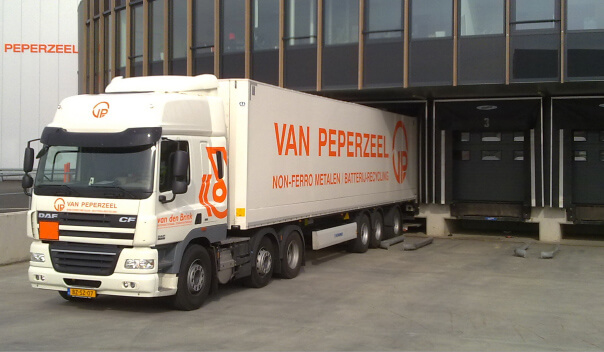 ● TRANSPORT

For the transport of both national and international (hazardous) waste, we cooperate with reputable transporters, who transport waste through Europe on a daily basis by our order.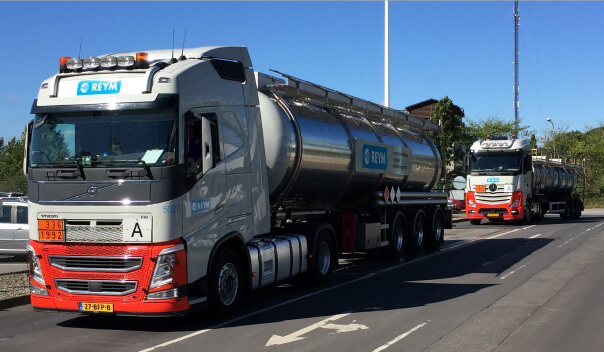 ● PROCESSING

For the processing of highly inflammable waste, we have an exclusive cooperation with Fortum Waste Solutions. Fortum has a capacity of approximately 400Kton in "High Temperature Incinerators".

In Denmark, 90% of the energy released by waste, is used effectively.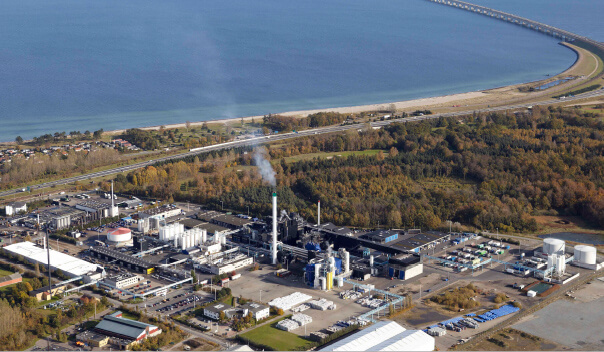 ● PACKAGING

We can help finding the right packaging for your hazardous waste, and moreover we can assist putting the waste into this packaging. We have our own safety advisor and experienced employees who will help complete the job.